Welcome to Chapman University's Economic Forecast Update Conference.
The conference was presented live on June 22, 2023. You can view a recording of the conference below.
Economic & Business Review
Recognized for its statistical accuracy, the Economic & Business Review is published semiannually by the Anderson Center and is available for purchase.
Think Chapman First
If you or your company are looking for top-notch talent to fill roles within your organization, look no further than Chapman's network of outstanding alumni and students.
Economic Forecast
Ranked #1 for Accurate Real GDP Forecasting
Chapman University's bullseye forecast for real GDP in 2021 helped it to retain its #1 position as compared to 23 other forecasts that have participated in the Blue Chip Survey from 2004 to 2019.
Among the First to Forecast Higher Inflation and Interest Rates
"Our empirical results strongly suggest that the higher inflation we are projecting will lead to higher interest rates." – Economic & Business Review, June 2021
Watch the June 2022 Economic Forecast Update | Become a Sponsor
Presenters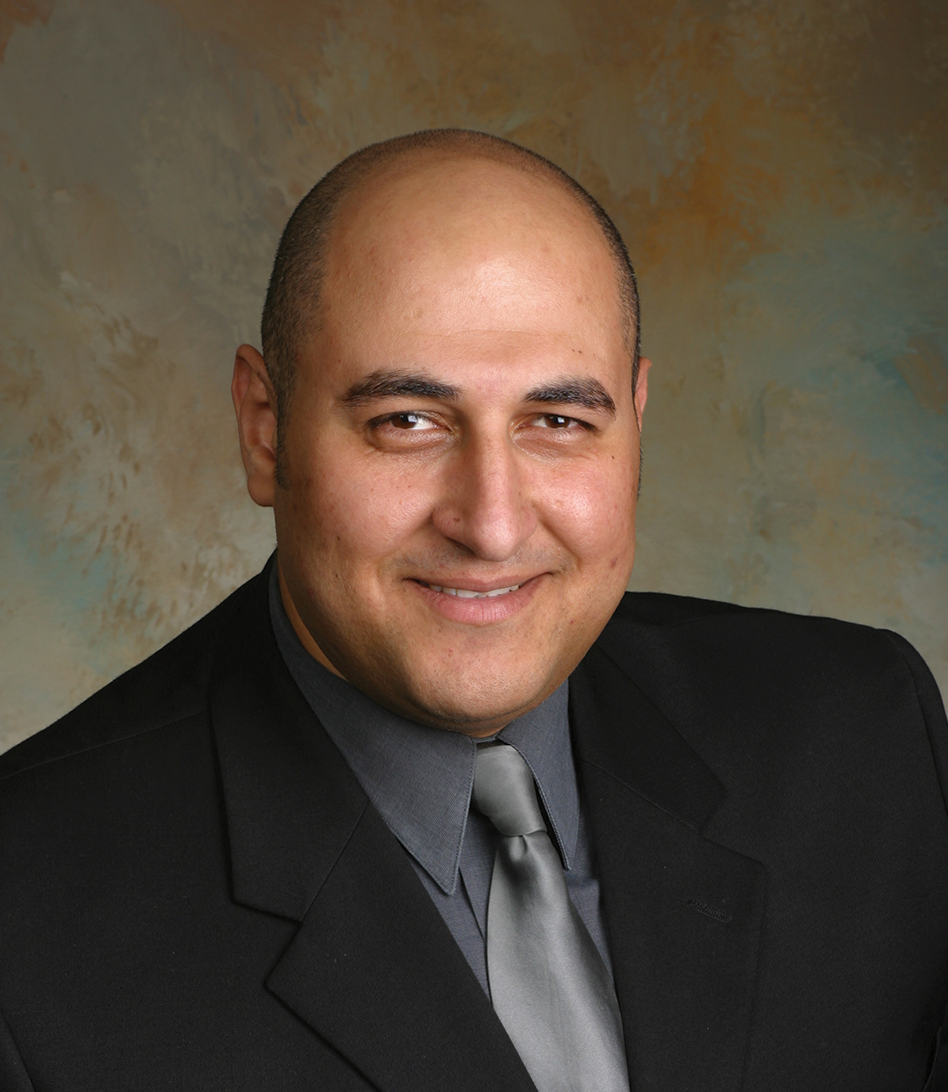 Fadel N. Lawandy, CAIA
Director of the Hoag Center for Real Estate and Finance, Director of the Janes Financial Center and Clinical Associate Professor of Real Estate and Finance
Dr. Raymond Sfeir
Professor, Director of the Anderson Center for Economic Research, and the A. Gary Anderson Chair of Economic Analysis
About the A. Gary Anderson Center for Economic Research
The Anderson Center for Economic Research (ACER) at Chapman University was established in 1979 to provide data, facilities, and support in order to encourage the faculty and students at Chapman University to engage in economic and business research of high quality and to disseminate the results of this research to local communities.
About Chapman University
Founded in 1861, Chapman University is a nationally-ranked private university in Orange, California, about 30 miles south of Los Angeles. Chapman serves nearly 9,000 undergraduate and graduate students, with a 12:1 student-to-faculty ratio. Students can choose from 110 areas of study within 11 colleges.