June 2020 Economic Forecast Update
Thank you for your interest in the Economic Forecast Update.
Below, please find a full recording of the presentation.
Speakers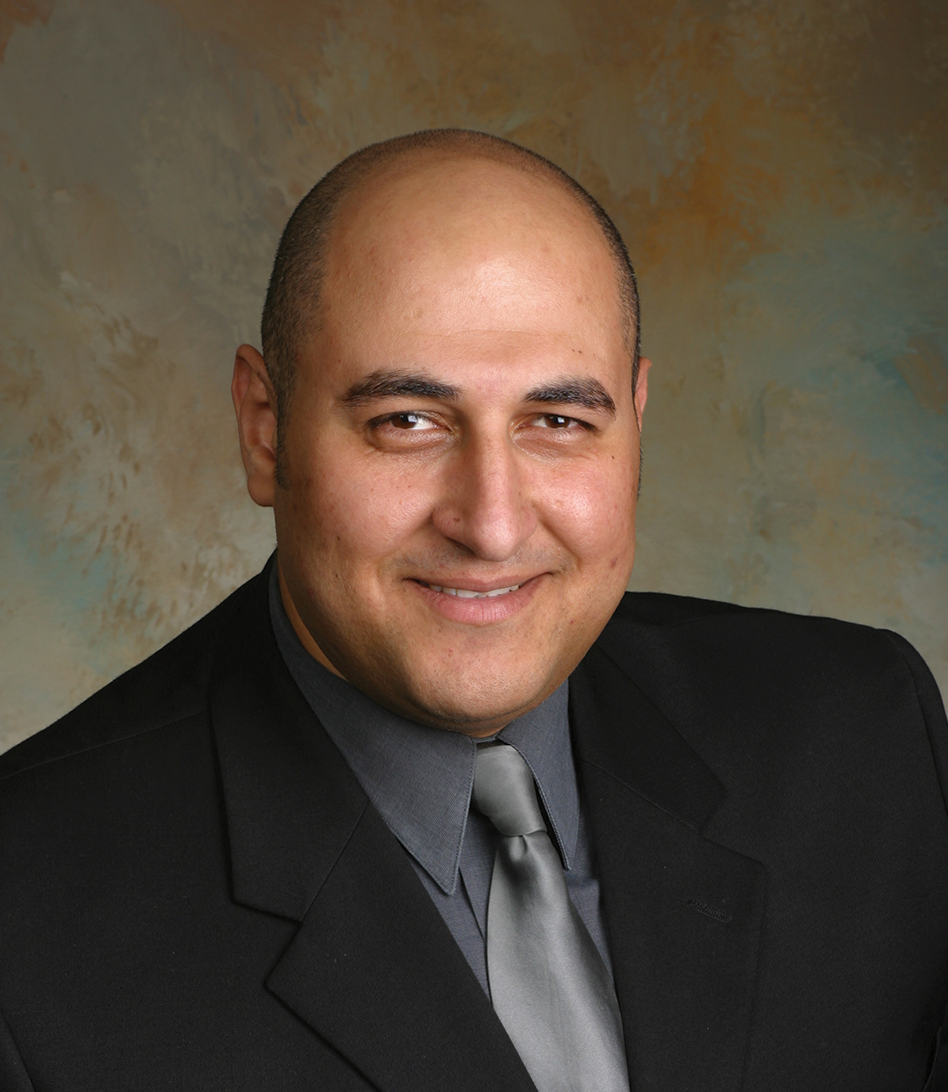 Fadel Lawandy, CAIA
Director of the Hoag Center for Real Estate and Finance, Director of the Janes Financial Center and Clinical Associate Professor of Real Estate and Finance
Raymond Sfeir, Ph.D.
Professor, Director of the Anderson Center for Economic Research, and the A. Gary Anderson Chair of Economic Analysis
Economic & Business Review
Recognized for its statistical accuracy, the Economic & Business Review is published semiannually by the Anderson Center and is available for purchase by the public as an educational service. Reserve Your Copy
Industry Partners
An industry partnership with Chapman University is more than just a business arrangement. It's an opportunity to create many mutually beneficial successes through a variety of connections and opportunities. Learn about Partnering