Virtual
Economic
Forecast
Update
Chapman University's Economic Forecasts have been regarded as the most accurate forecasts in the nation for years. And in the face of the pandemic, that did not change. Chapman accurately predicted the V-shape recovery of 2020. Now, were we right about the strong upward trend in Real GDP forecasted for 2021? Our forecast for 2021 will be analyzed, and trends for the latter half of the year will be revealed.
Join us for our virtual update, complete with a live Q&A with the experts, on Wednesday, June 16 at 3 p.m. PDT.
Through the generosity of our sponsors,
this event is complimentary.
Economic Forecast
As Chapman University's forecasting has consistently outperformed agencies and institutions participating in the Blue Chip Economic Indicators Survey, the university's Economic Forecasts are must-see events. The insights from each presentation, gathered by Chapman's A. Gary Anderson Center for Economic Research, have helped guide and fortify Southern California's business communities for more than forty years.
In 2020, the two forecast conference events adopted a virtual format, reaching nearly 10,000 viewers across the globe. A new important metric was unveiled in December 2020, the Innovation Indicator, a scorecard that ranks regional economic growth based on success in creating jobs and expanding the innovation sector industry. This industry will again be reviewed and analyzed along with the vaccine's rollout and other national issues influencing the economy. You won't want to miss the forecasts in 2021.
POST COVID-19: Economic Trends post Covid-19
Pace of Recovery?
Home Prices?
Jobs?
Inflation?
Interest Rates?
Stock Market?
Special Report: "How is O.C. doing in creating innovative jobs?"
Presenters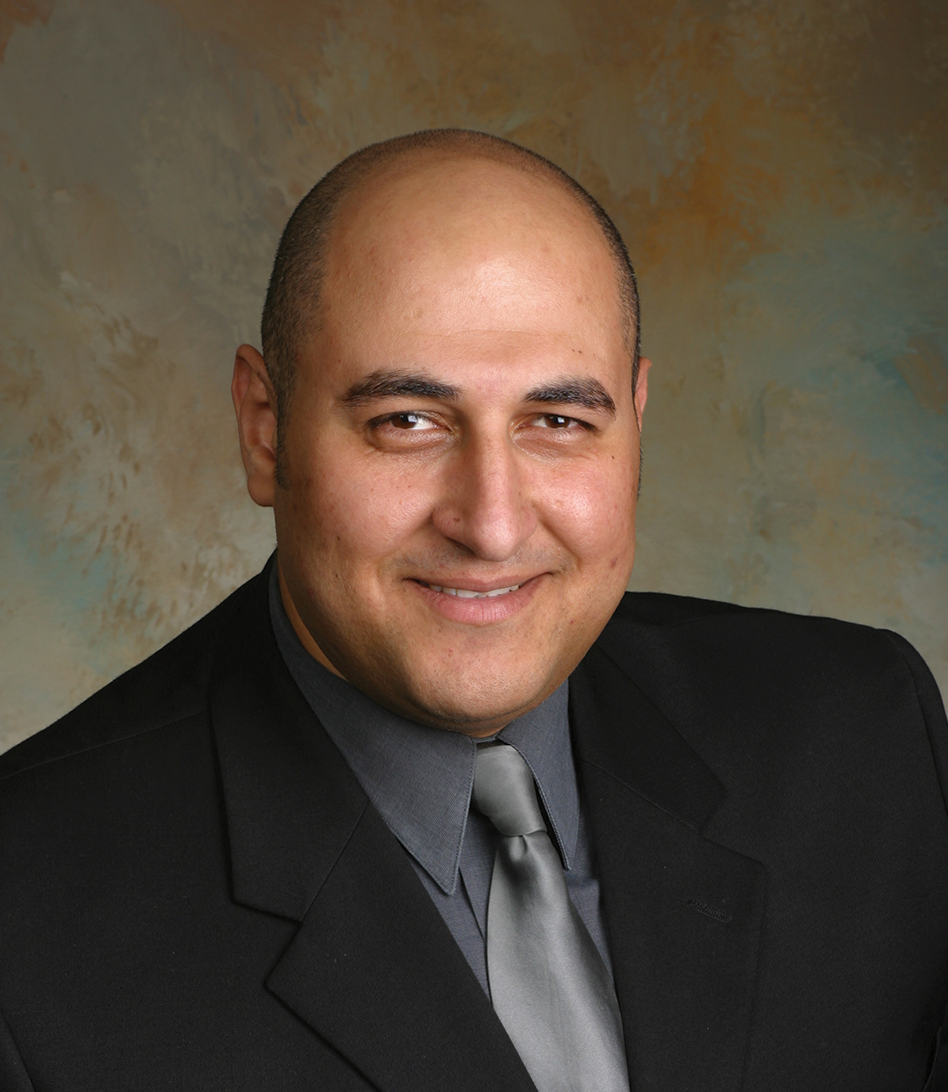 Fadel Lawandy
Director of the Hoag Center for Real Estate and Finance, Director of the Janes Financial Center and Clinical Associate Professor of Real Estate and Finance and Clinical Associate Professor
Raymond Sfeir, Ph.D.
Professor, Director, Anderson Center for Economic Research A. Gary Anderson Chair of Economic Analysis
About the A. Gary Anderson Center for Economic Research
The Anderson Center for Economic Research (ACER) at Chapman University was established in 1979 to provide data, facilities, and support in order to encourage the faculty and students at Chapman University to engage in economic and business research of high quality and to disseminate the results of this research to local communities.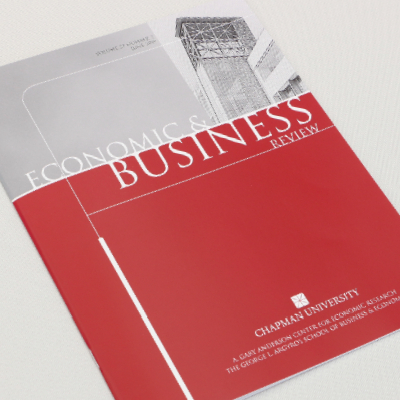 Economic & Business Review
Recognized for its statistical accuracy, the Economic & Business Review is published semiannually by the Anderson Center and is available for purchase by the public as an educational service.
 The Chapman Connects Web Series
As part of the June Economic Forecast Update, this series features Dr. Jim Doti, Chapman economist and president emeritus, in conversation with leading business executives. Discussions include insights on best practices, response to the challenges of the COVID-19 economy and more.